UMBC Hillel strives to be a home away from home for the UMBC student community. In partnership with students we work to inspire through meaningful Jewish experiences that reflect our community's values.
We serve as an on campus incubator for students to experiment and create their ideal Jewish communal experience. We offer a wide range of program opportunities including weekly Shabbat meals, mentorship opportunities, overseas adventures, a Jewish program design lab and much more!
We encourage you to connect with us by finding us on Facebook, grabbing a cup of coffee or lunch with our staff (on us of course!), attending a program and signing up for a trip abroad.
Our offices are located in the Interfaith Center, which is part of the Student Development and Success Center across the street from Erickson Field. The entrance is up the ramp on the right side of the building.
RABBI JEREMY FIERSTIEN, EXECUTIVE DIRECTOR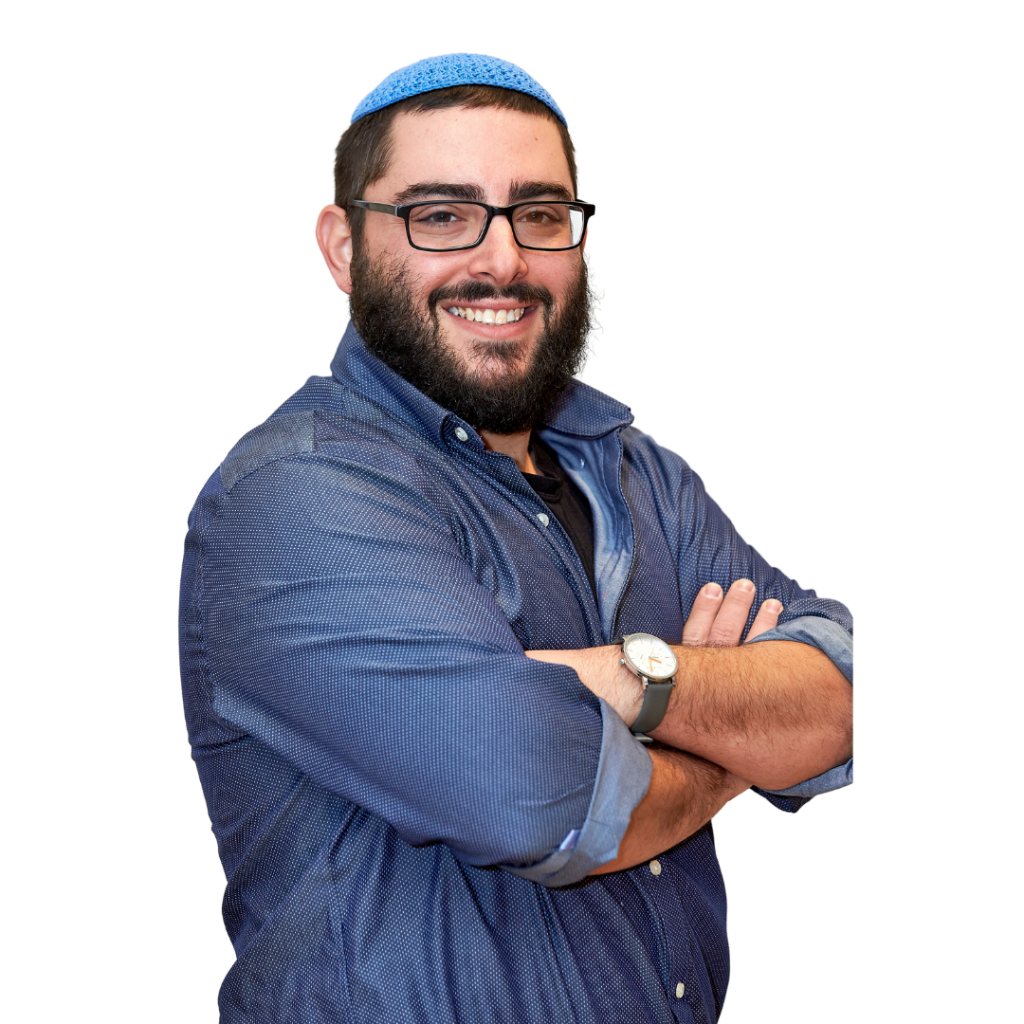 My name is Jeremy Fierstien and as the Rabbi and Executive Director of UMBC Hillel I do more than drink coffee, though that is a favorite past time of mine. Being a Jersey boy with a background grounded in classical Jewish text, combined with a Rabbinic ordination framed in a modern context, I am obsessed with finding ways to keep Jewish tradition relevant and meaningful to young adults. When I am not tinkering with ritual or adding a little theological chaos to a students life you can find me exploring the woods and waterways of Maryland with my wife and two children.
Email: rabbijeremy@umbc.edu
ALIZA SILVERMAN, ENGAGEMENT ASSOCIATE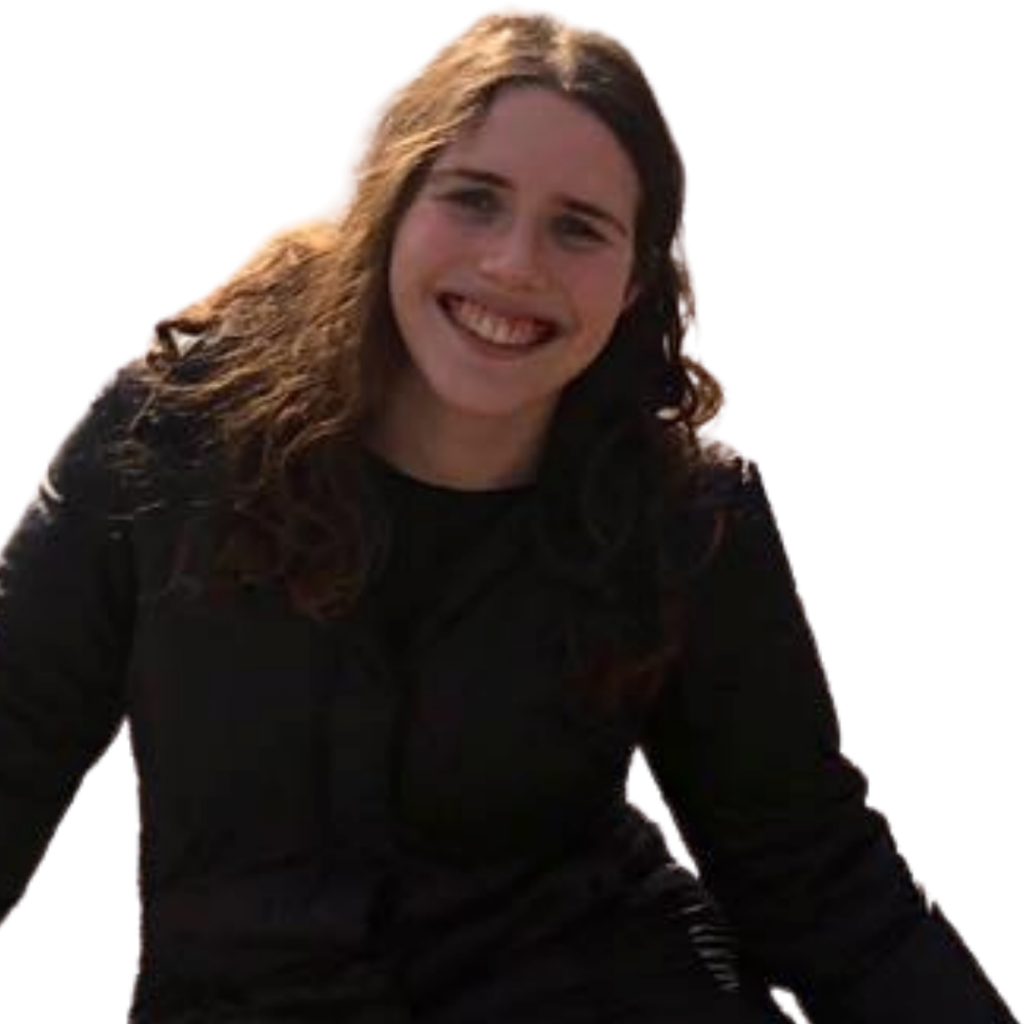 Hi everyone! I'm Aliza Silverman, Engagement Associate here at UMBC Hillel. Students also call me "the hired Jewish mother," as I'm always around to lend a listening ear and make sure everyone is fed. Although from New Jersey, Maryland has become my home—I came down here for school and have been here ever since! During my time at school, Hillel was my home away from home, and I want ya'll to feel that way about UMBC Hillel. I love creating pluralistic, diverse Jewish spaces where all backgrounds and identities are celebrated. When I'm not working on events and initiatives for our students, I enjoy gluten free baking, Israeli Folk Dance, and exploring Baltimore City—feel free to ask for recommendations!
Email: asilverman@umbc.edu
---
Board of Directors
OFFICERS
Elliot Talbert-Goldstein, President
MEMBERS
Benjamin Goldberg
Larraine Bernstein
Brett Cohen
Ellen Gillette
Jonathan C. Finkelstein, PhD
Frank Salah
Miriam Tillman
Steven Troy
Diane Burkom
Daniel Batkhan
Don Engel
Alexander Ross
Lily Glushakow-Smith